About Laminate
Quality floors with a natural touch
Laminate flooring is a clever and cost effective alternative to traditional hardwood and stone floors. Laminate is manufactured by fusing layers of wood based materials together in order to create durable planks that offer the same natural beauty you would get from wood or stone. This floor covering option is not only waterproof but perfect for adding extra warmth and insulation to any room. From elegant dark oak to stunning clay, we have the perfect option for you.
Browse our collection of laminate flooring for more ideas.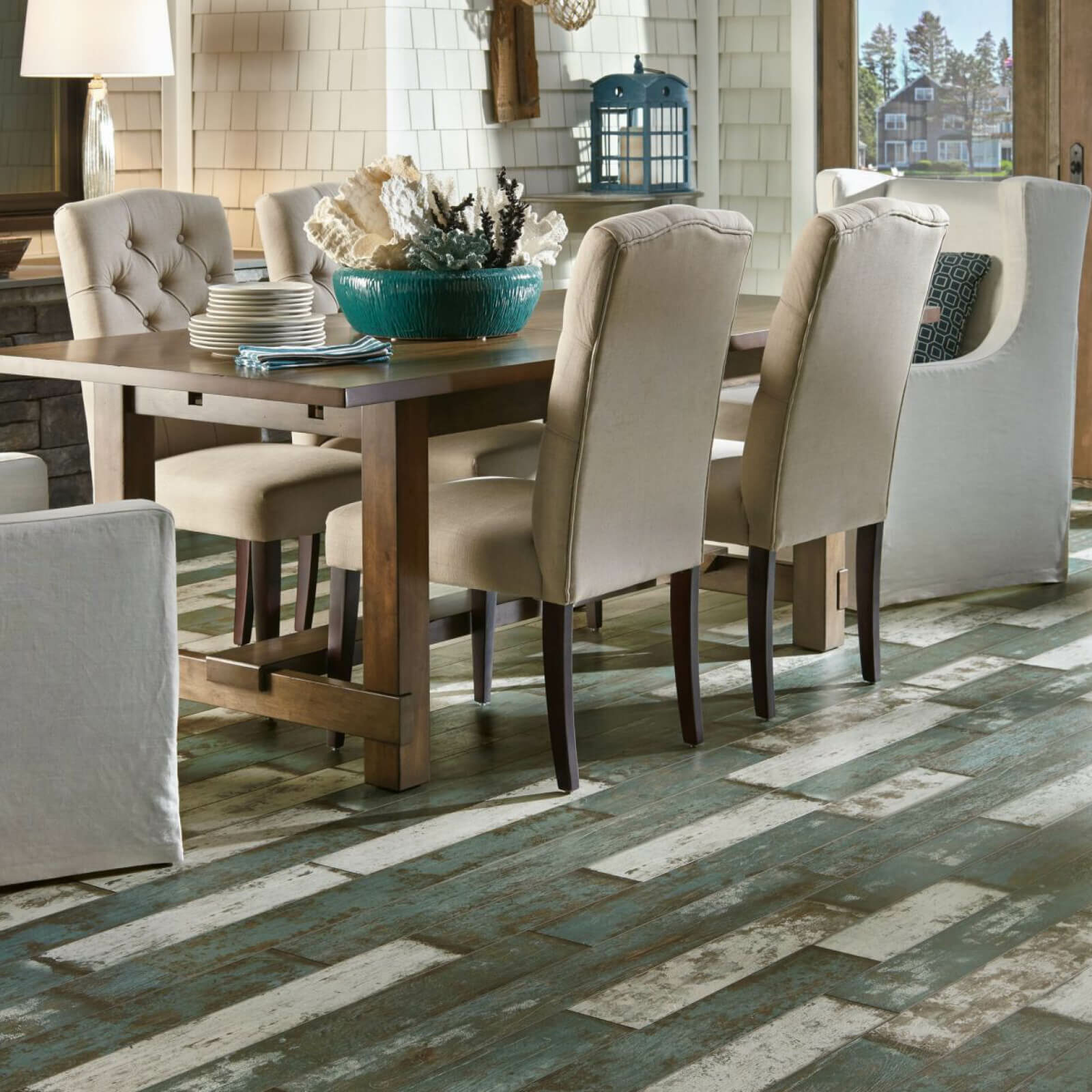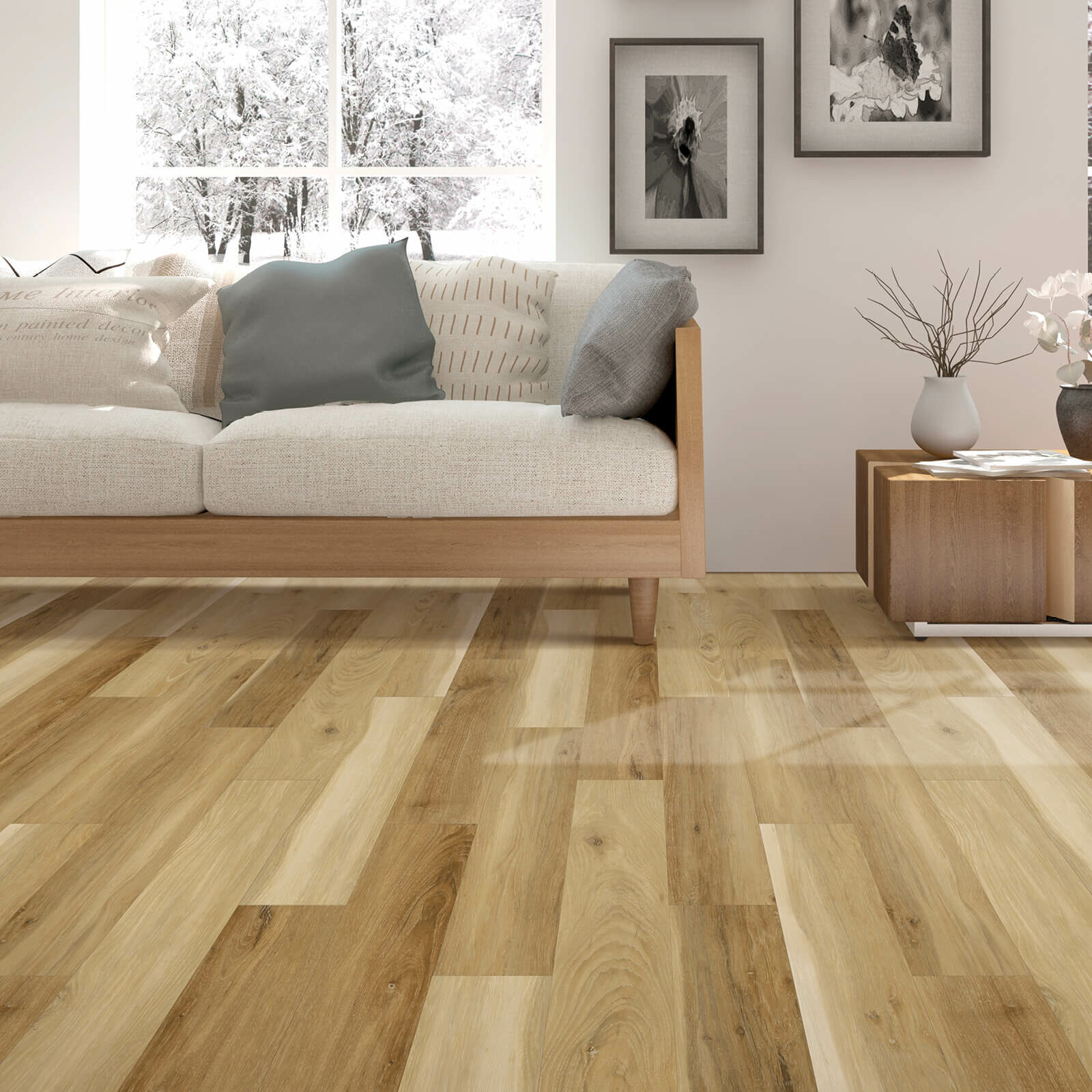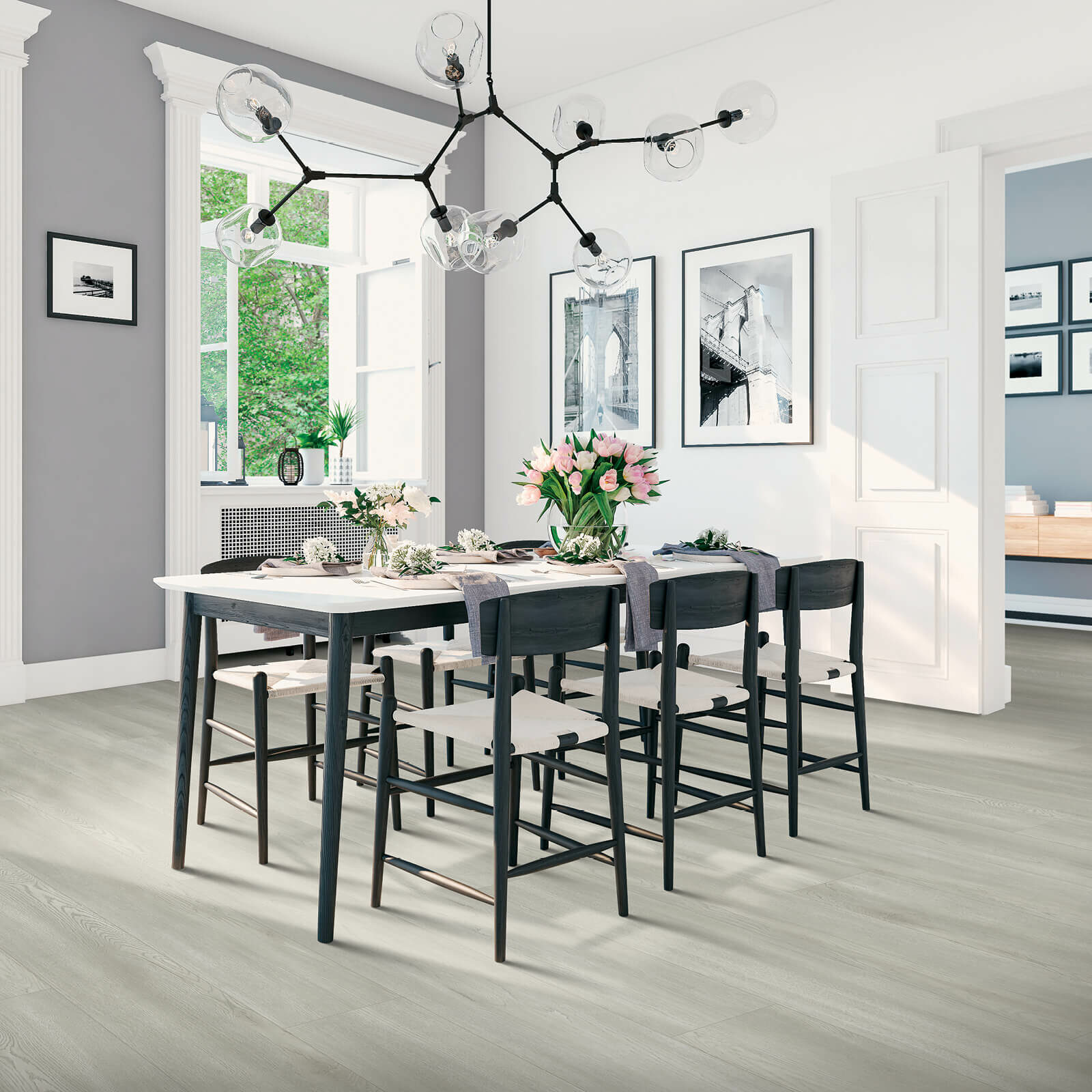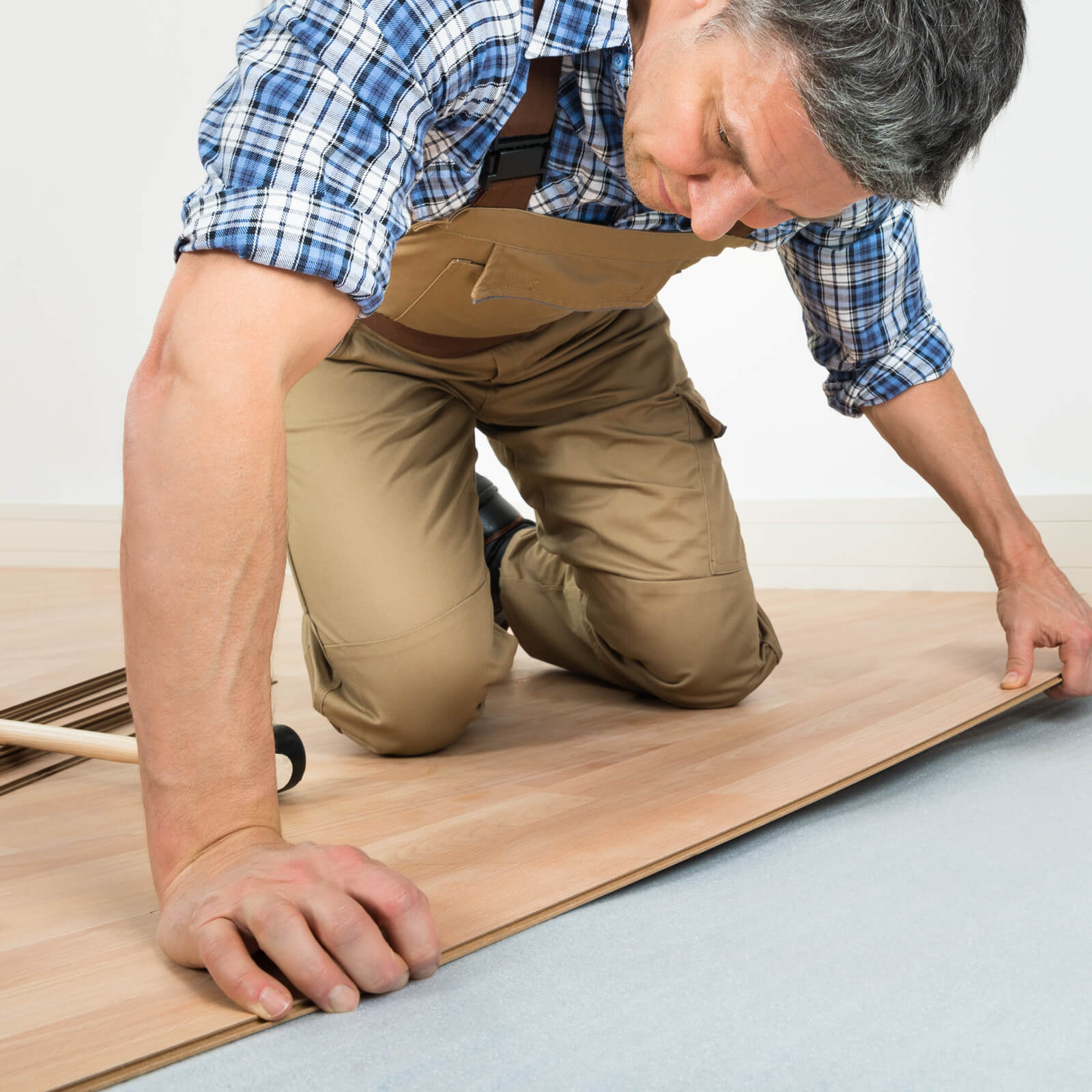 Laminate Installation Tips
Youtube may make the installation of laminate floors look easy but it's always advisable to leave it up to the experts. At Leicester Flooring we will ensure your subfloor is prepared correctly before applying the laminate planks. We are proficient in various application techniques to make sure we achieve the look you want to create. We guarantee perfection!
Find out more about our techniques and how to prepare for installation day.
Laminate Care & Maintenance Tips
By using the proper cleaning products and tools, your laminate flooring can last for decades. Many commercial cleaning products are filled with harmful chemicals that can cause your floors to swell or lift. This is not only harmful to your new laminate flooring but harmful to our environment.
Find out about what cleaning products to use and how to properly care for and maintain your laminate floors.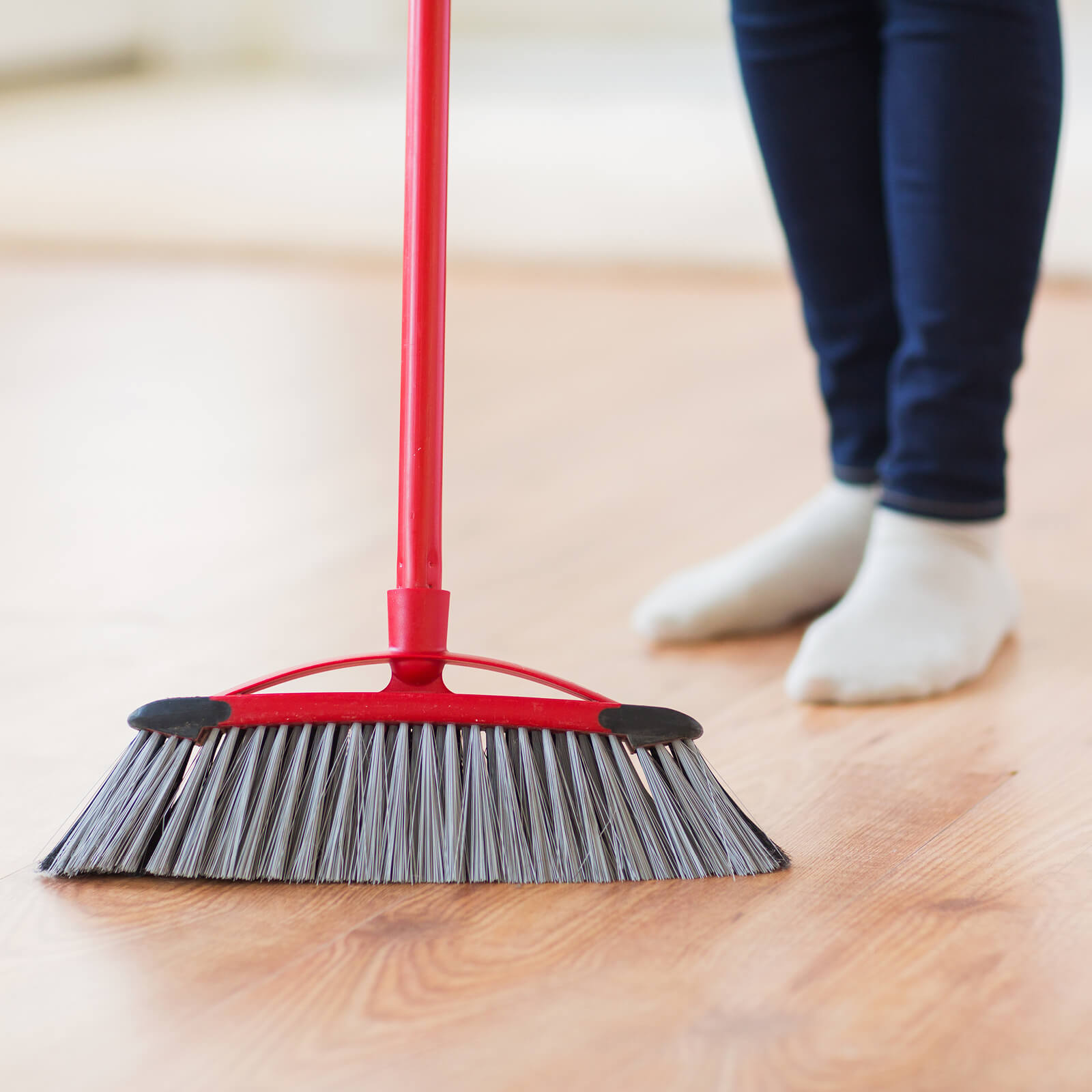 GET INSPIRED
Laminate Inspiration
Get inspired by our gallery of American-made laminate flooring styles.